Getting from there to here… 
Calgary is an international Hub and easy to get to. Contact us about your arrival and we'll pick you up when you arrive!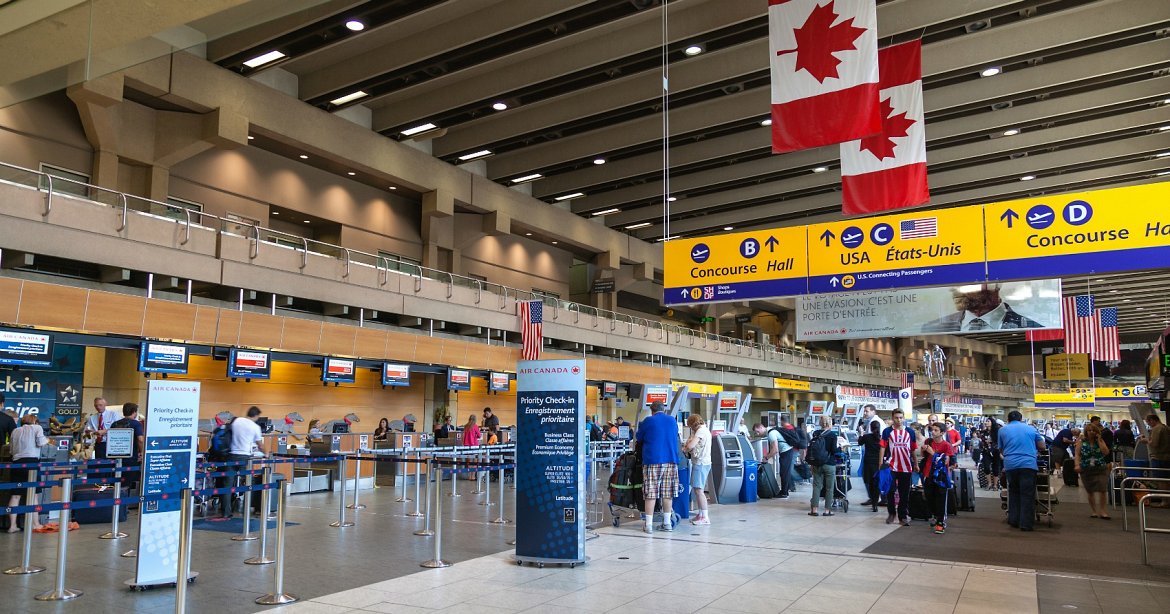 Skyscanner is useful for planning...
Calgary transit gets you around town
Routes:160
Annual ridership:105.3 million (2018)
We suggest getting a monthly bus pass for approx. 100 dollar. 
CAR SHARING Whether it's a dedicated Car Sharing Company or CAR2GO, a vehicle is an option if you have your license in order.